Anna Spathis and Dennis Stavropoulos of Sterling Homes were the listing agents for 100 Mount Tenaya, San Rafael in the Lucas Valley area of Marin County. This extraordinary mid century modern home was originally developed by Joseph Eichler and said to be one of his last developments. The home was a mid century modern lover's dream with all of its original details and layout. Anna and Dennis' goal is to always help sellers get their highest possible selling price. Sellers could not move out during the marketing and their personal items would remain in the home during the sales process. Although a vacant and staged home is preferred, Anna and Dennis thought they would access additional resources to help their sellers achieve their goal.
Anna Spathis and Dennis Stavropoulos knew that buyers of mid century Eichler homes would be drawn to this amazing home. They also knew that if they could have many more buyers interested in the home, their sellers would be able to sell their Lucas Valley mid century modern home for the highest possible price. When possible, Anna and Dennis encourage sellers to stage their home to maximize on the sale price. However, in this case, the sellers of 100 Mount Tenaya  did not have this option. The sellers needed to live in the home during the marketing period, open houses and until close of escrow. 
Faced with the goal of getting the highest possible sales price for their sellers and knowing that occupied homes frequently sell for less than staged homes, Anna and Dennis needed to find a way to help the sellers' home furnishings and details appeal to buyers and make their buyer experience positive while in the home. So they decided to hire a Feng Shui consultant who would help to unlock hidden potentials by adding elements of balance and making suggestions based on the principles of yin-yang.  Wendy Rose, a San Francisco Bay Area Feng Shui consultant, was hired to advise the sellers on the changes that would benefit their sale.
Anna escorted Wendy Rose through this extraordinary Lucas Valley mid century modern home. Wendy applied Feng Shui principles and suggested modifications and improvements that would attract more "love it – gotta have it" buyers and ideally result in multiple offers and a higher sales price.
The sellers were accepting of the Feng Shui consultation and understood that Anna and Dennis were looking to find every way possible to help their sellers' get their best and highest possible sales price. The sellers applied as many principals as they could, accepted additional suggestions from Anna and Dennis and set out to sell their home. Anna and Dennis strategically and successfully marketed the mid century modern home throughout San Rafael, Marin County and the San Francisco Bay Area. The results were awesome and the buyers were a dream come true. 
Although one can't say for sure if the Feng Shui suggestions added the extra to help the sellers maximize on their sales price, one can say that when you chose to work with an extraordinary real estate team like Anna Spathis and Dennis Stavropoulos of Sterling Homes the results can be extraordinary!
FUN FENG SHUI TIP: 
According to HGTV, if you have a living room full of hot, fiery colors that sometimes leave you feeling burned out, bring the heat down with simple accessories such as blue silk pillows, blue blown glass and candles that are pumpkin-colored rather than red.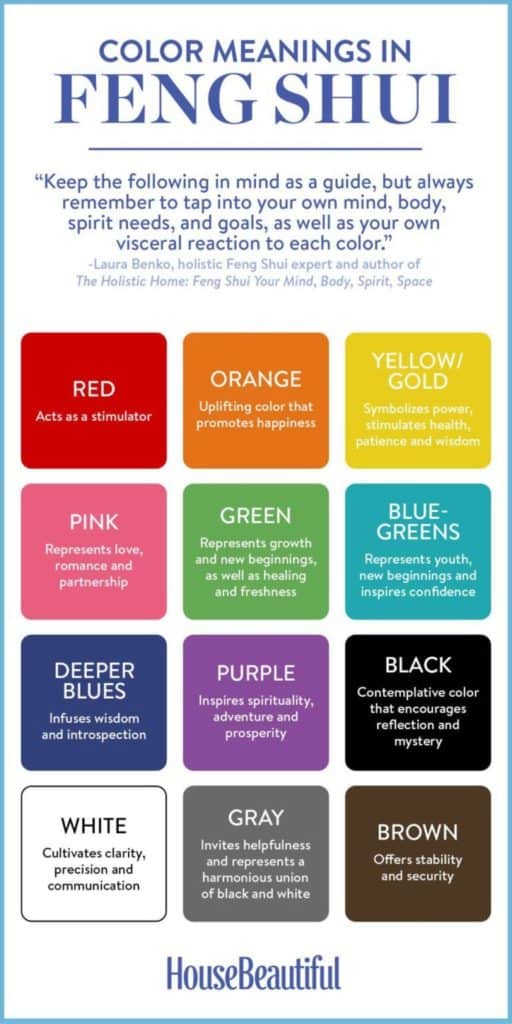 If you are planning to sell your home then finding a Feng Shui expert is a good idea to help you achieve your goals. Combining a great real estate sales team, like Anna Spathis and Dennis Stavropoulos of Sterling Homes together with a Feng Shui consultant, can save you time, money, and help you avoid useless effort and likely have extraordinary results!