First time on the market for this 1983 Custom-Built designed home by modernist architects, Swatt & Stein. Only one family has lived in the home following its construction. The Gold Coast comprises homes along three blocks of Broadway Street, bookended by Divisadero and Lyon Streets.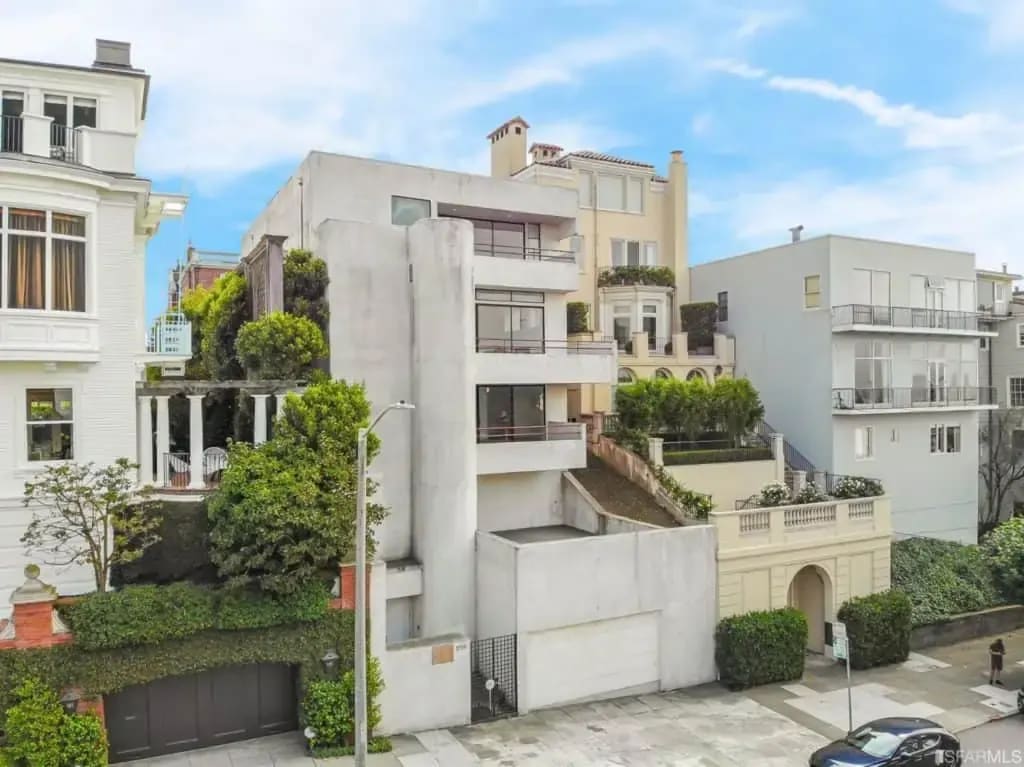 This prestigious property has balconies on every level.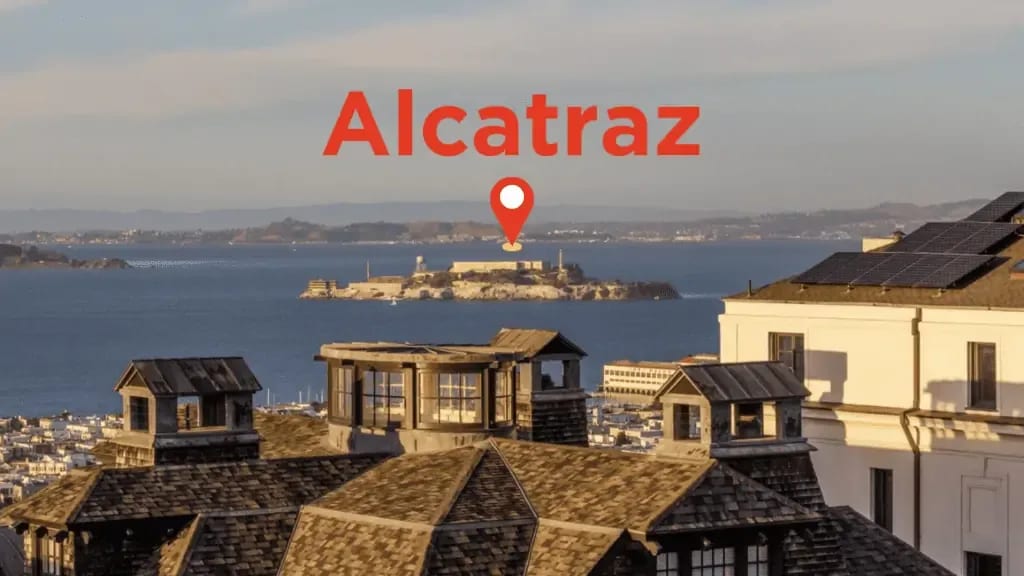 This home provides breathtaking views of the Golden Gate Bridge, Alcatraz, and the Palace of Fine Arts.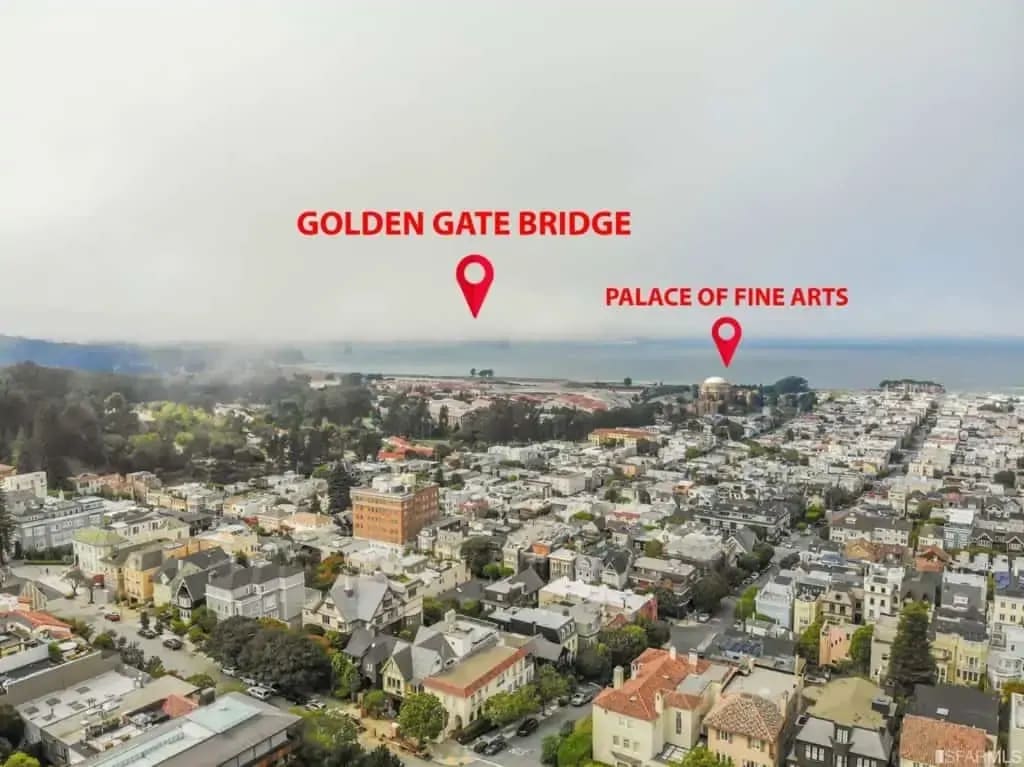 The home has an open floor plan. The primary bedroom has views as well as dual bathrooms. It boasts four levels of which three are serviced by an elevator.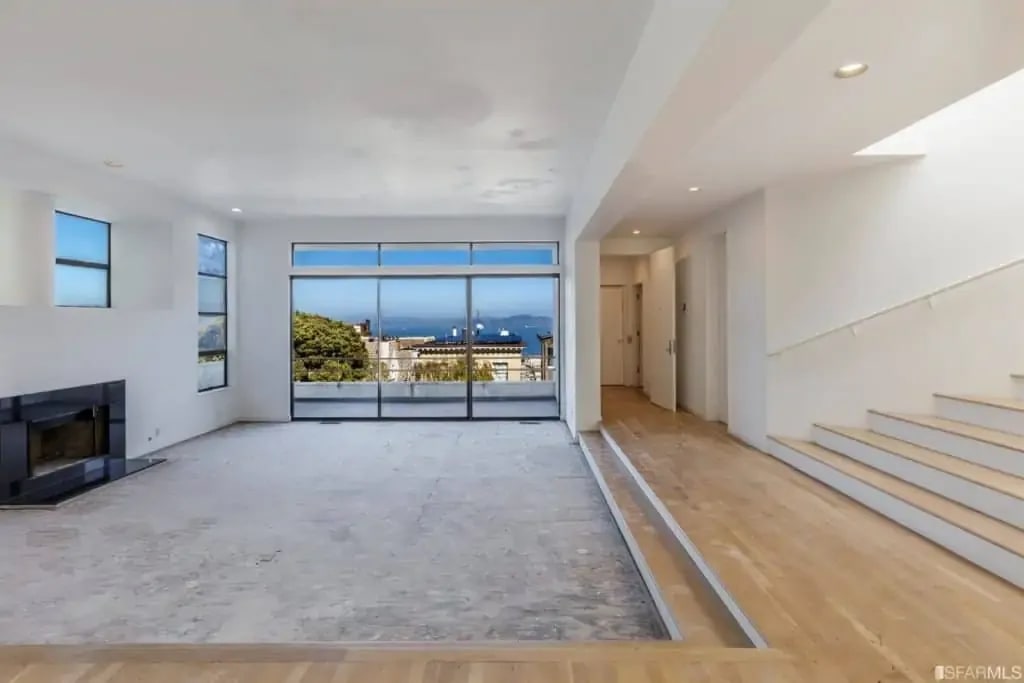 Views from the living room.
There are four bedrooms, four and half bathrooms, and a study which could be used as a nursery or gym. Fireplace in the living room. The home contains two kitchens with laminate countertops and two-car garage with interior access.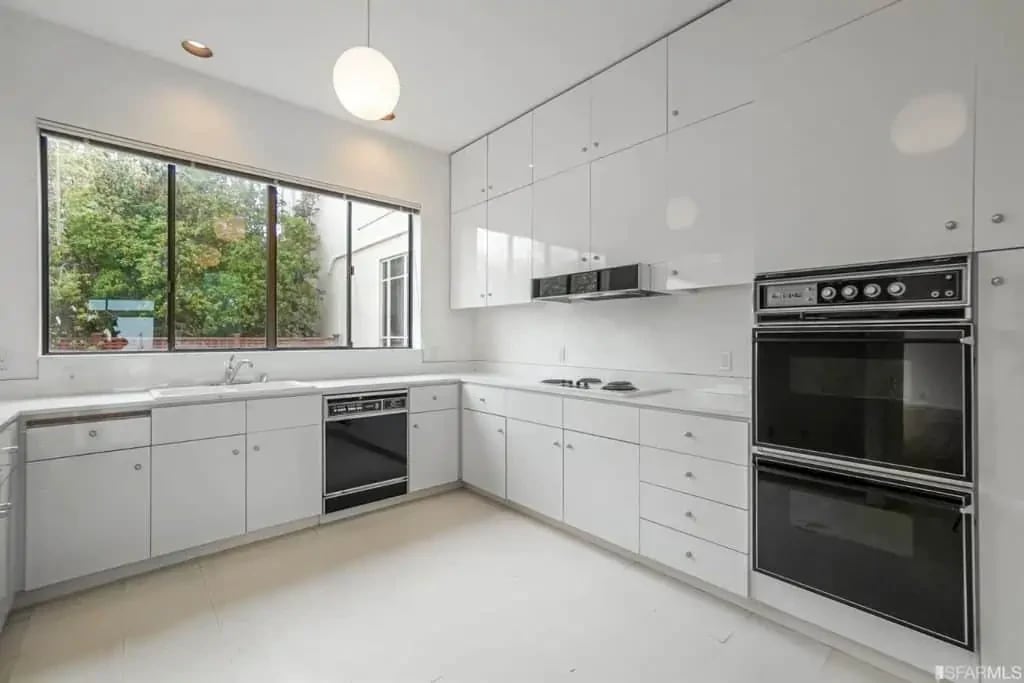 The backyard benefits from southern exposure. And after 38 days on market, this home was sold for $9,000,000 to buyers agent Dennis Stavropoulos and Anna Spathis of Sterling Homes.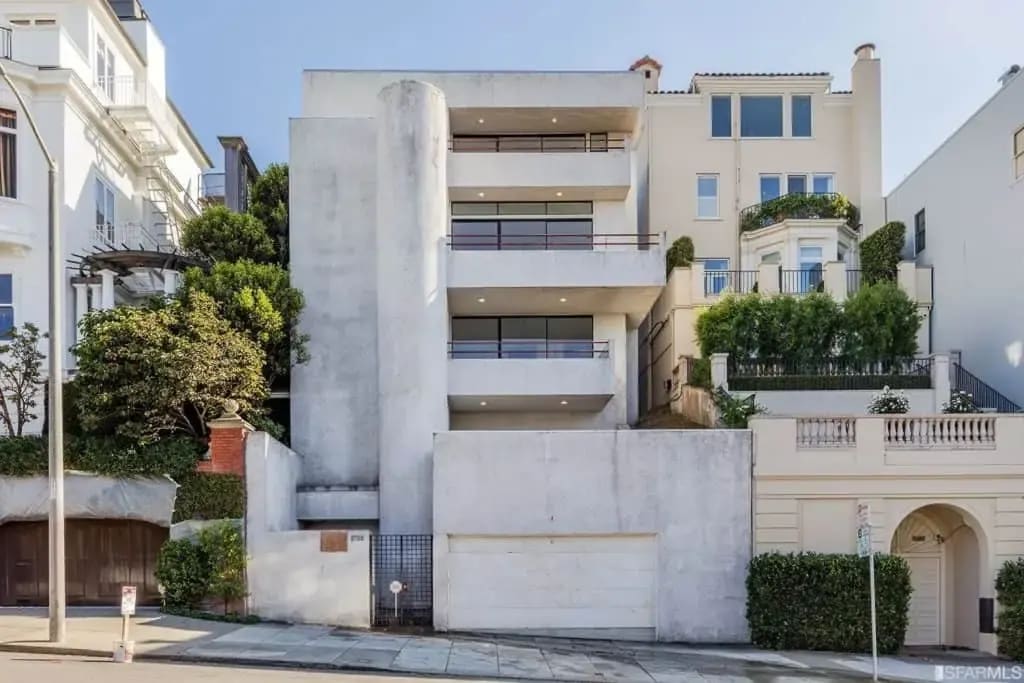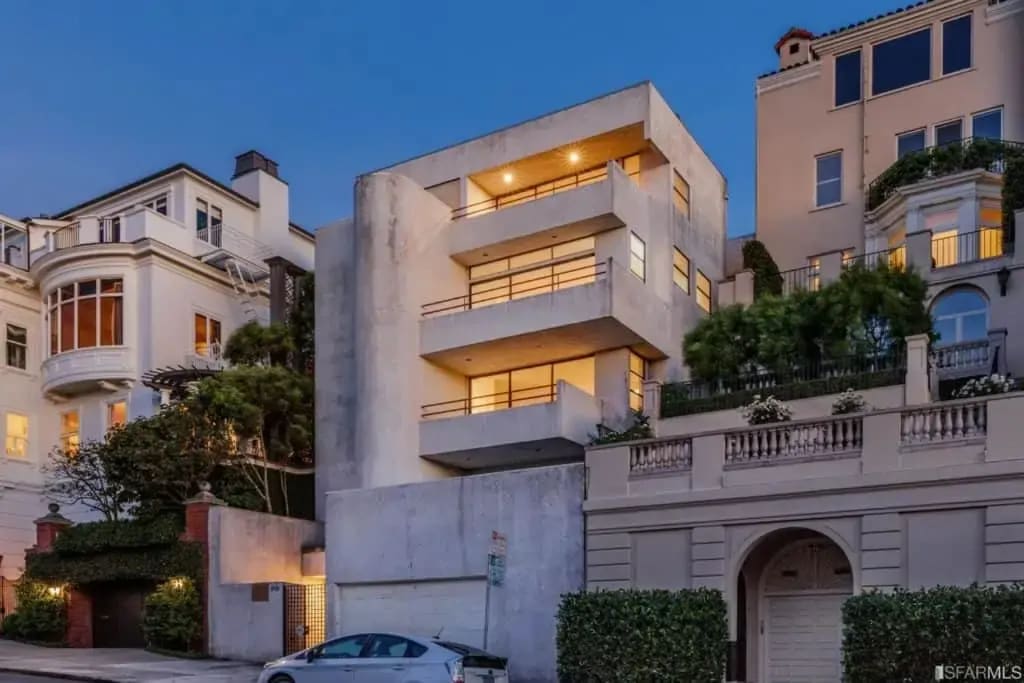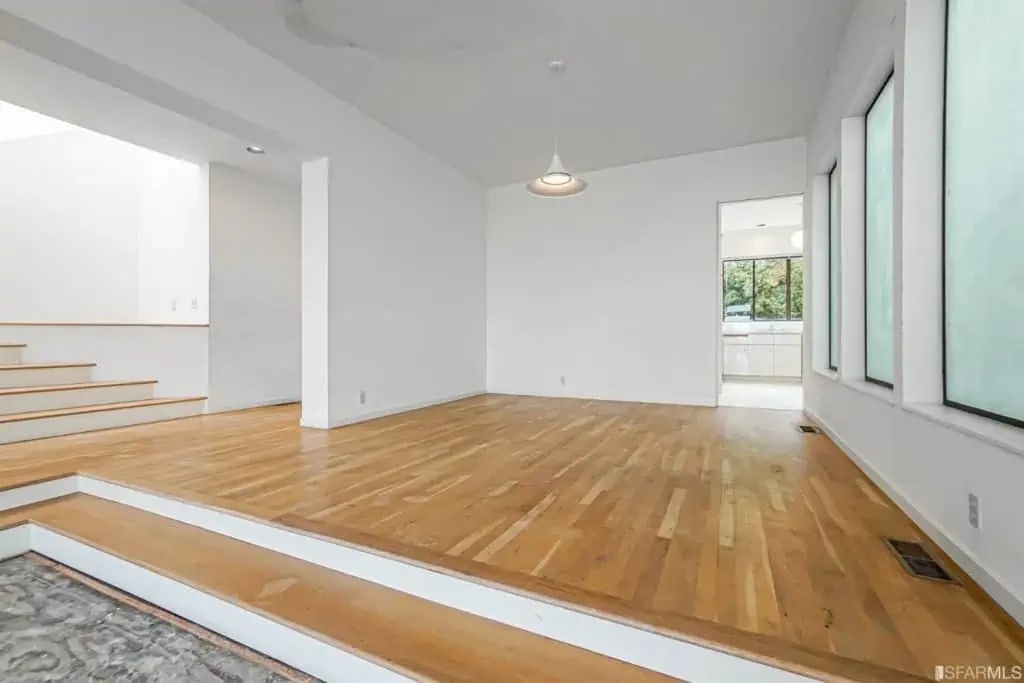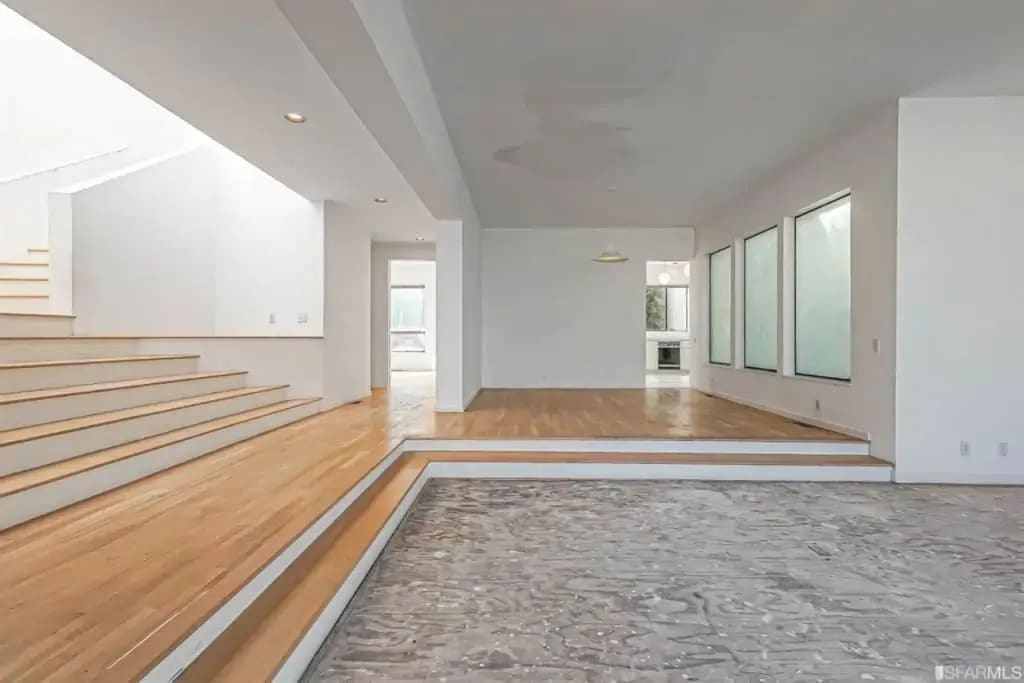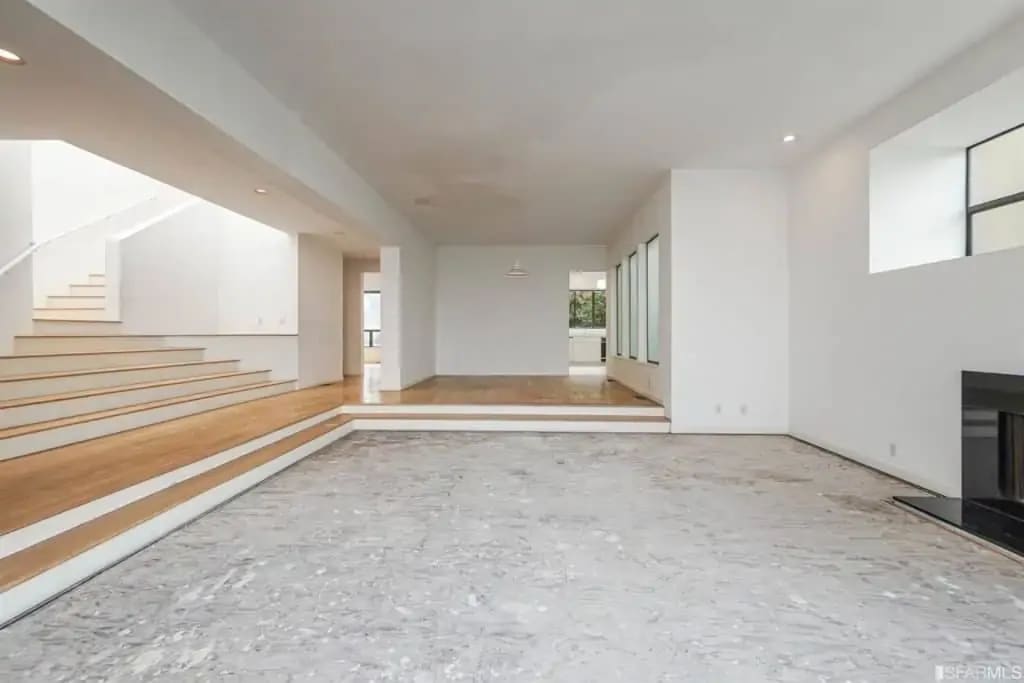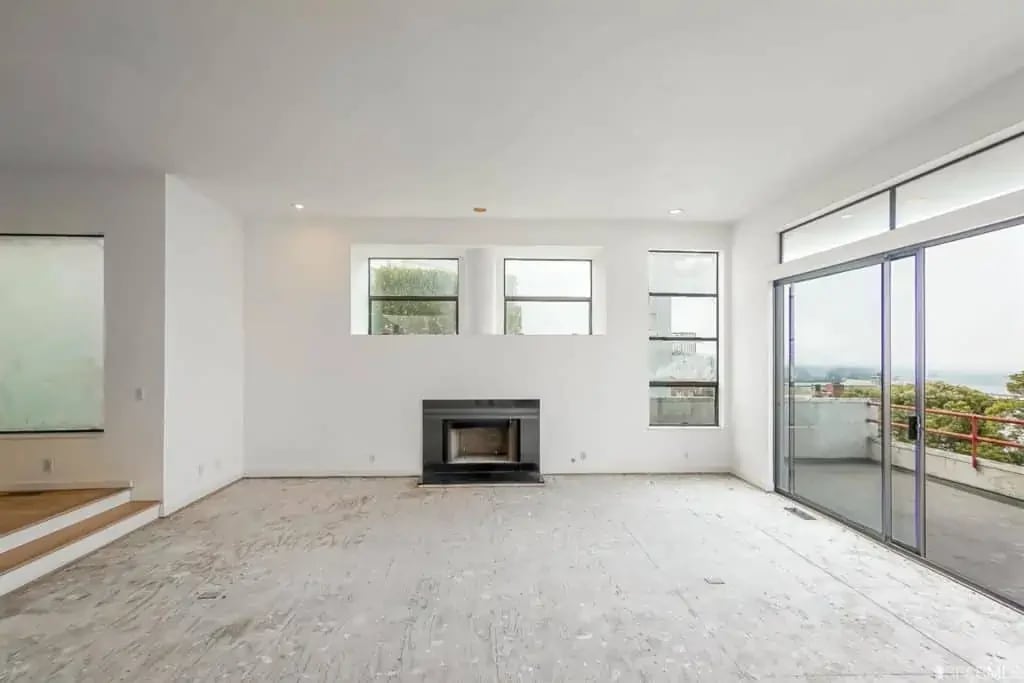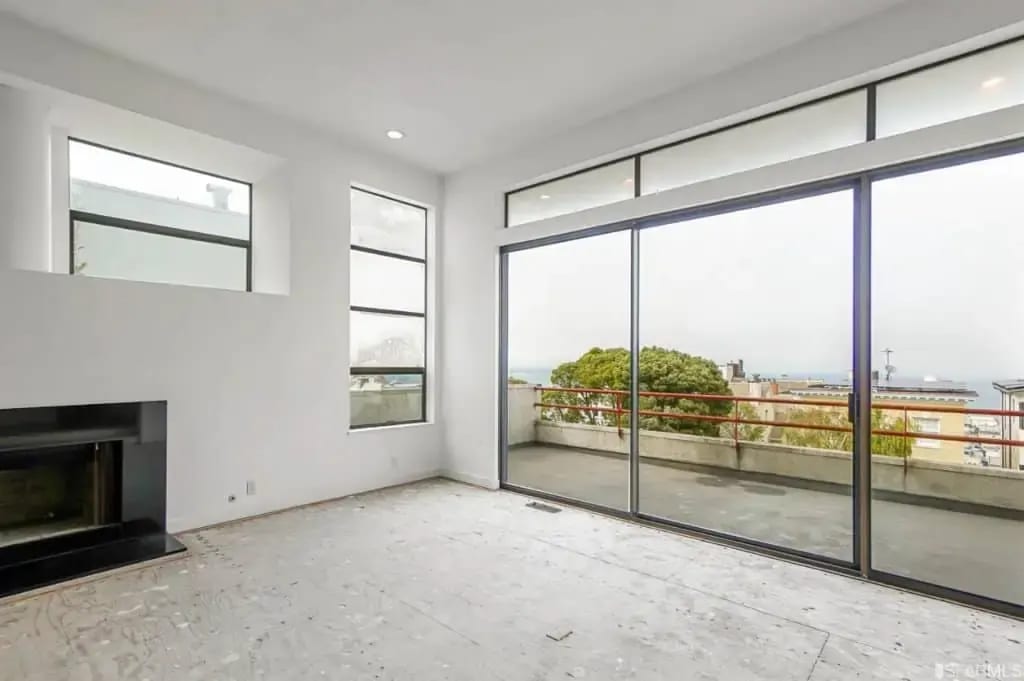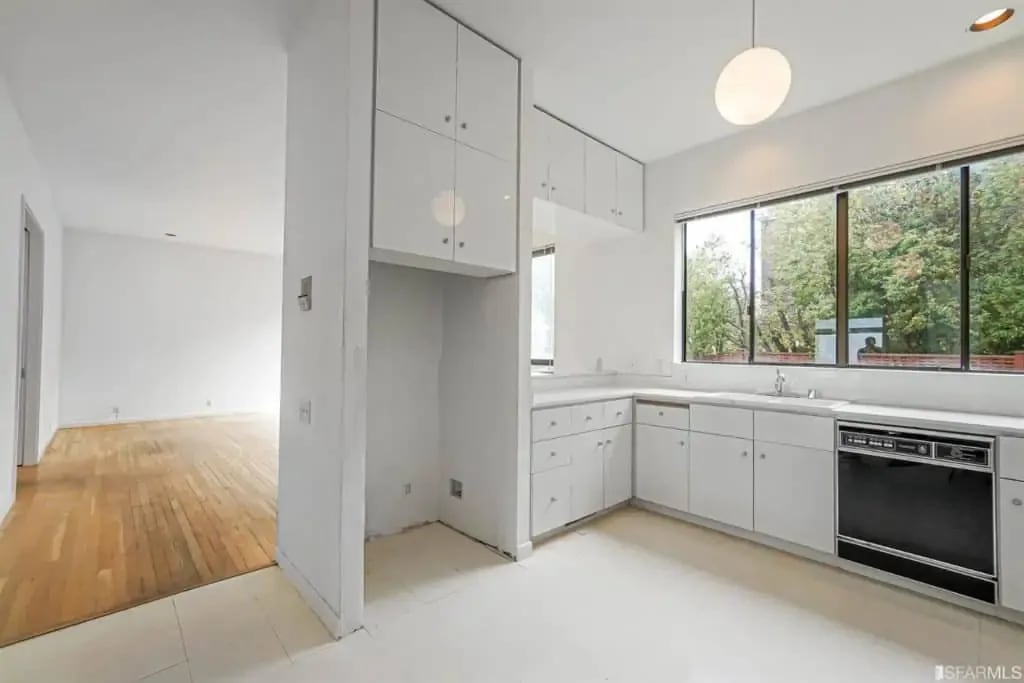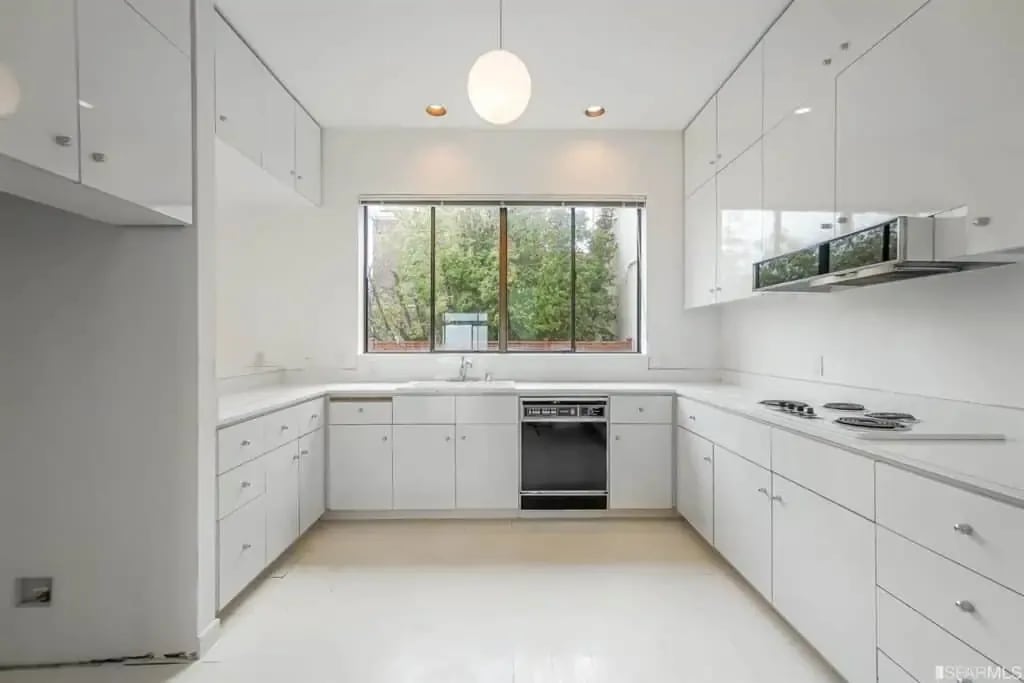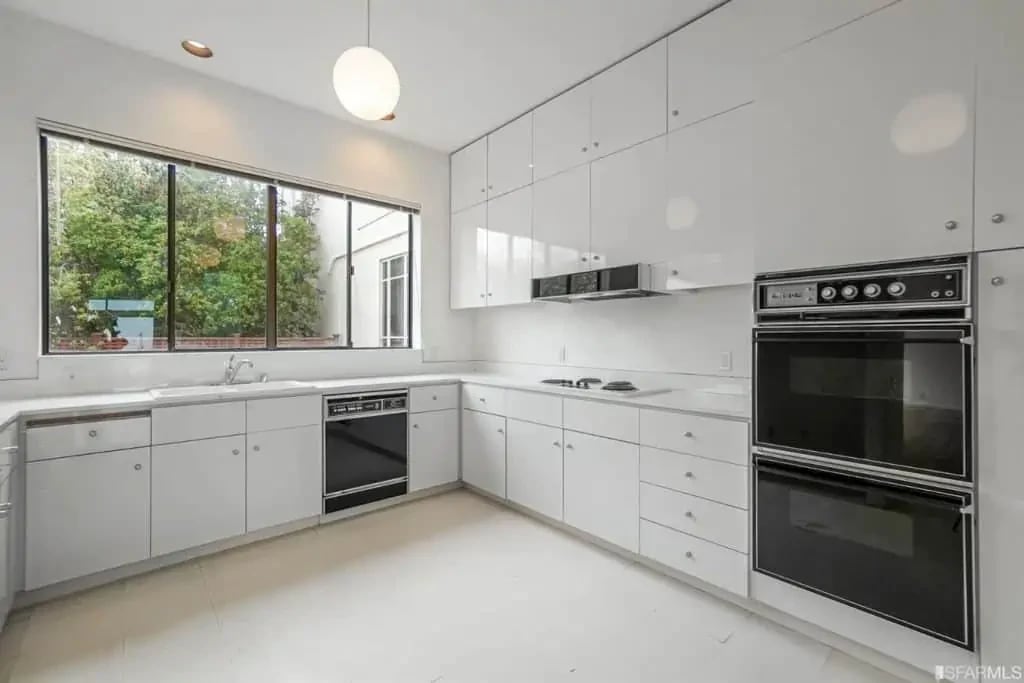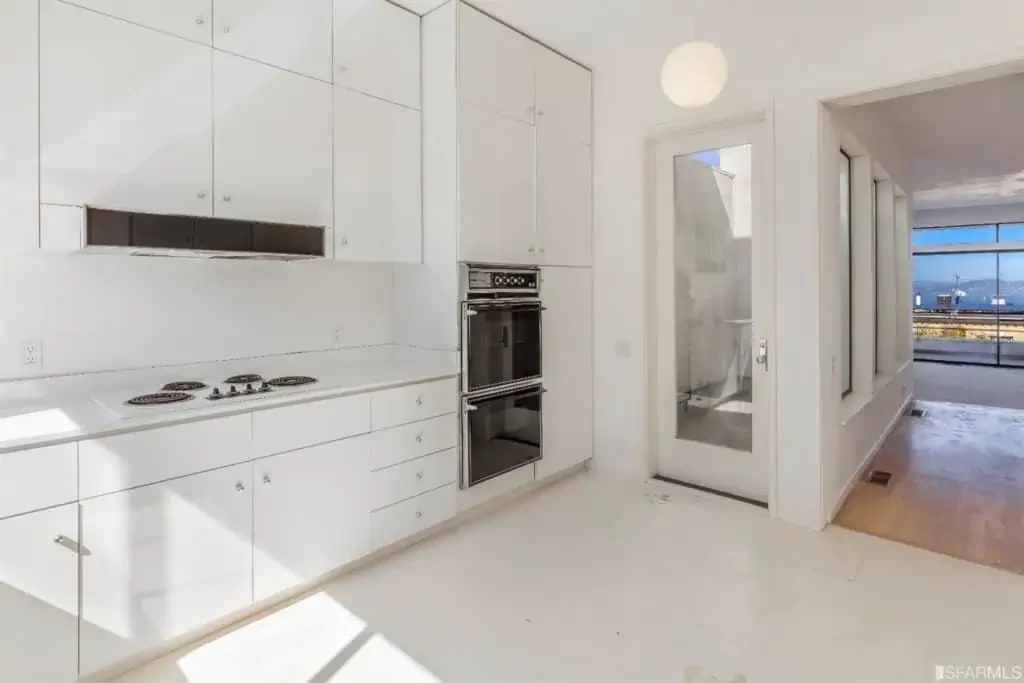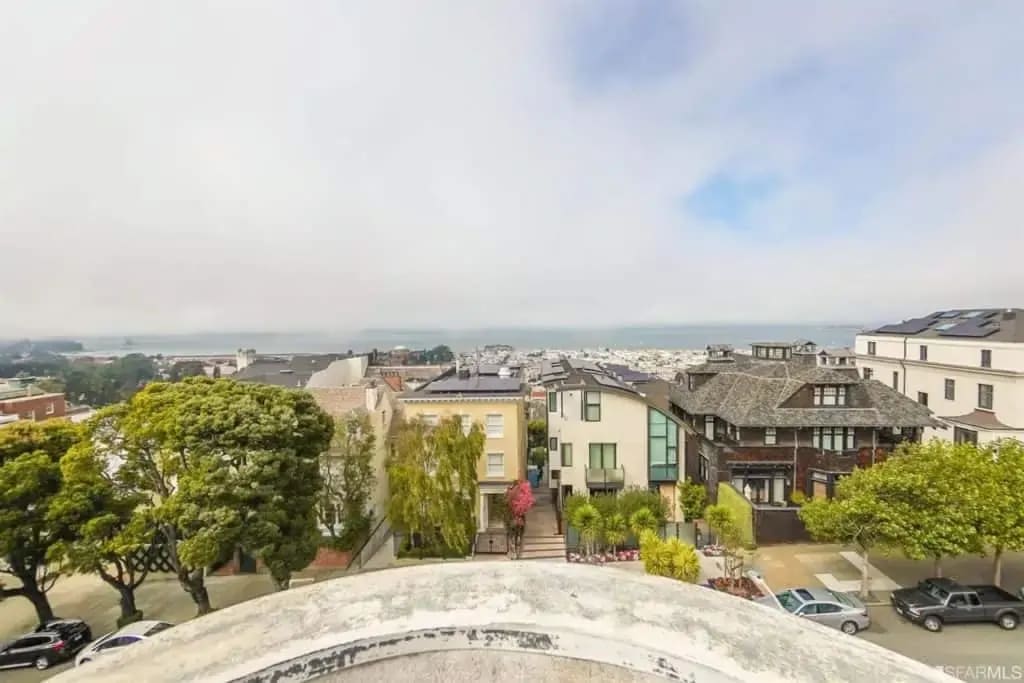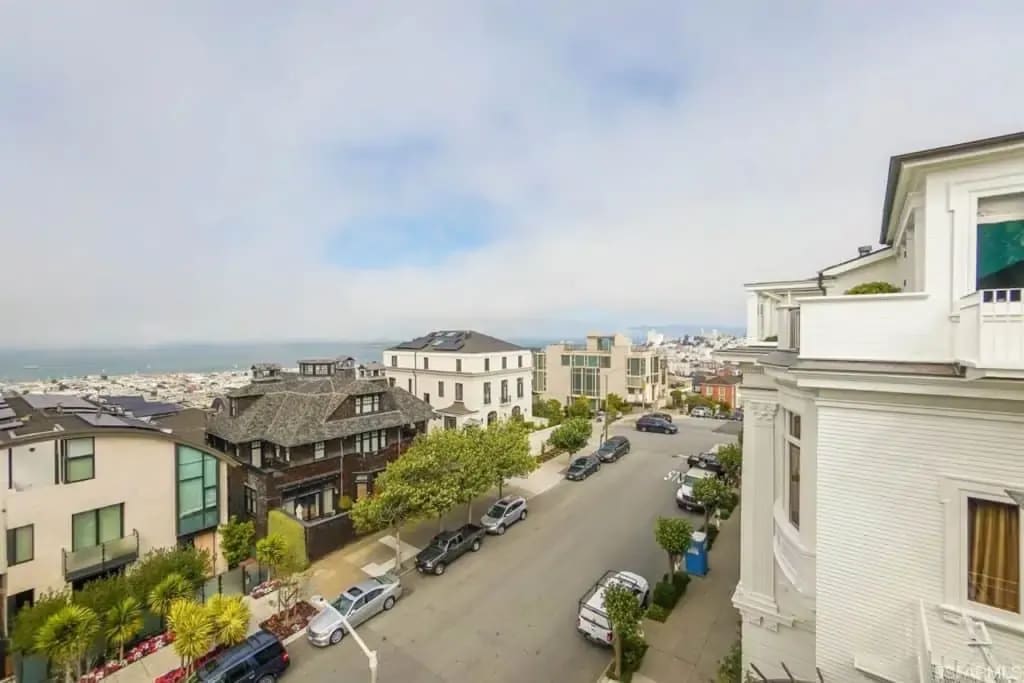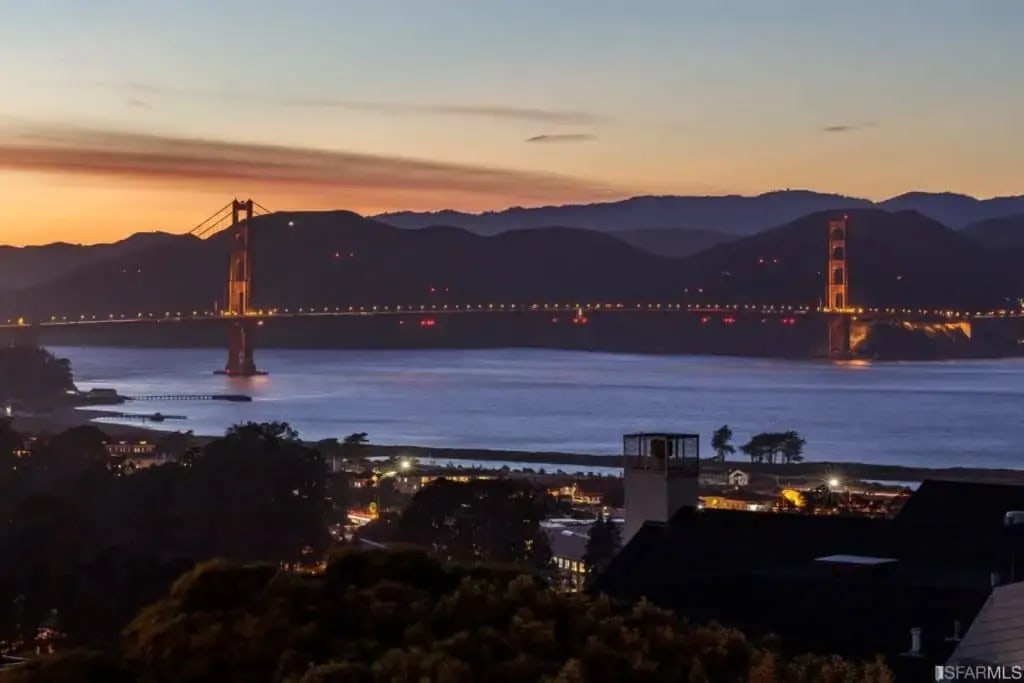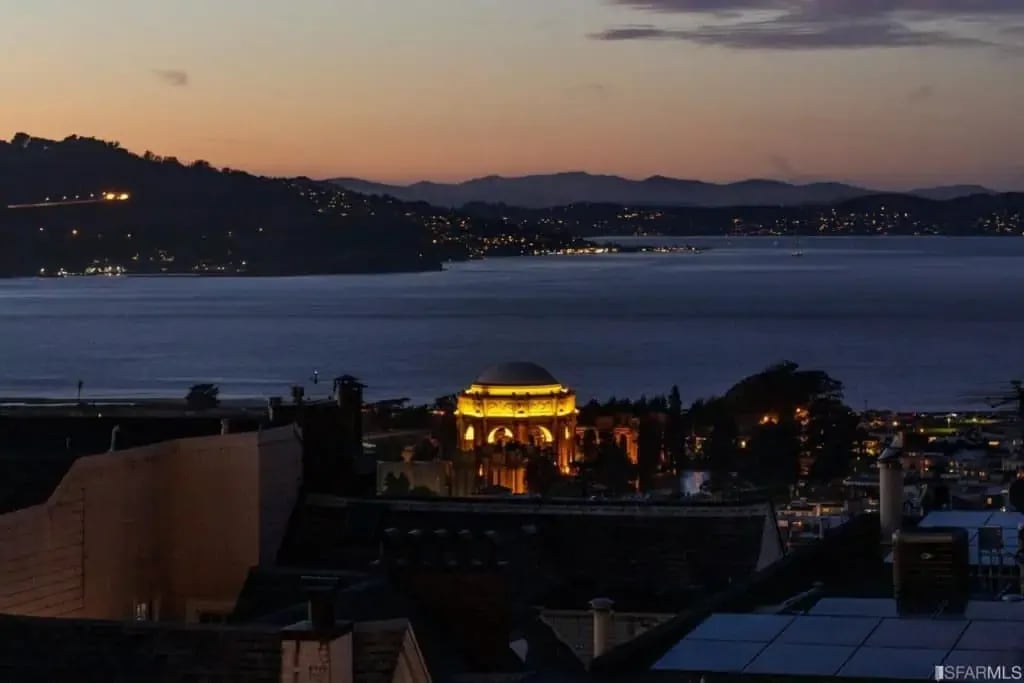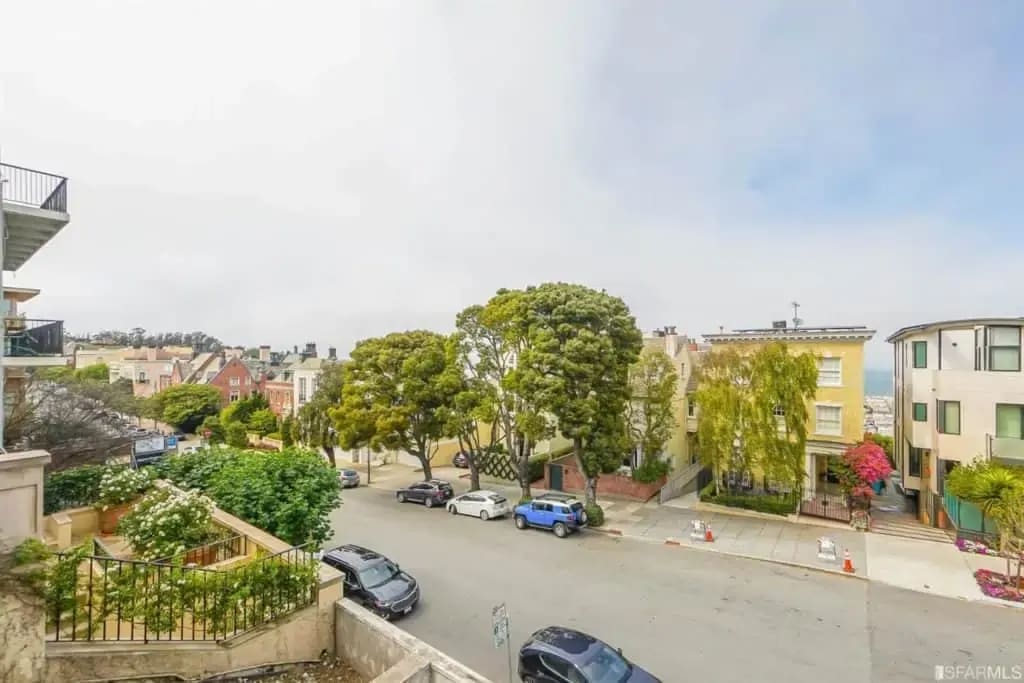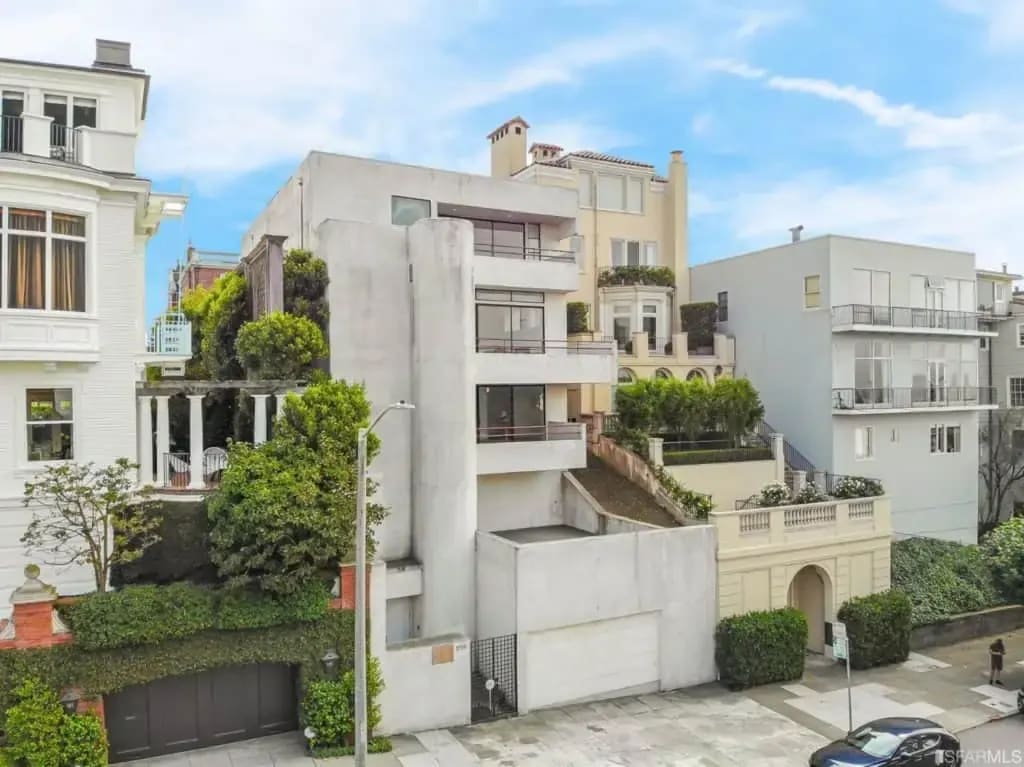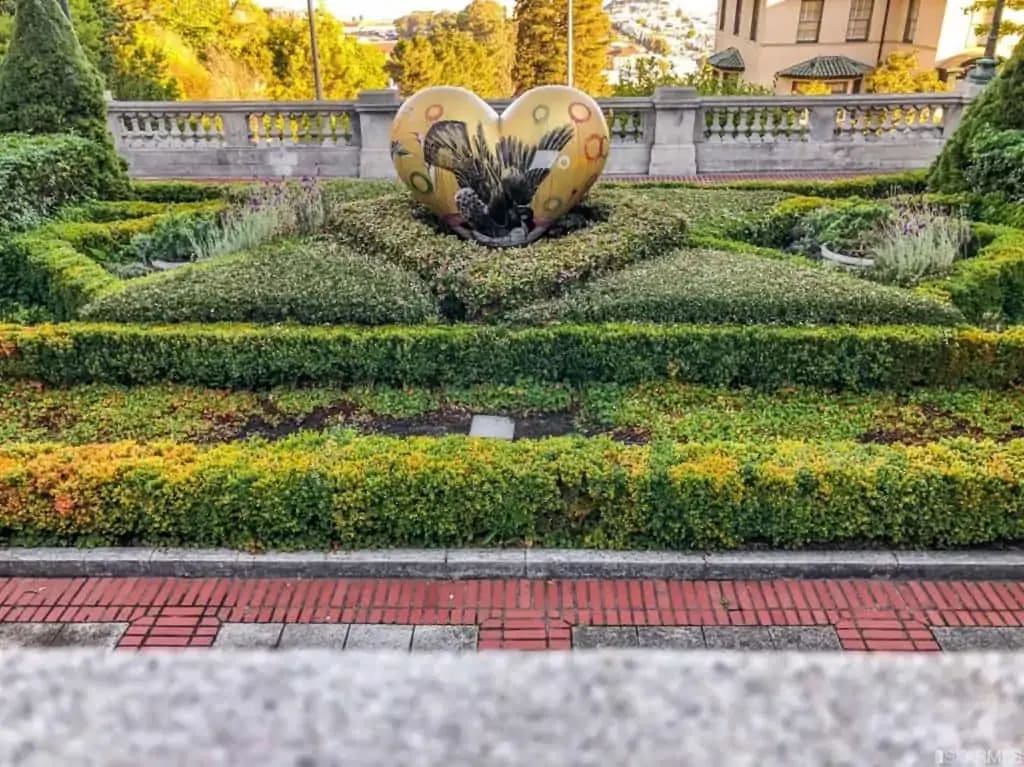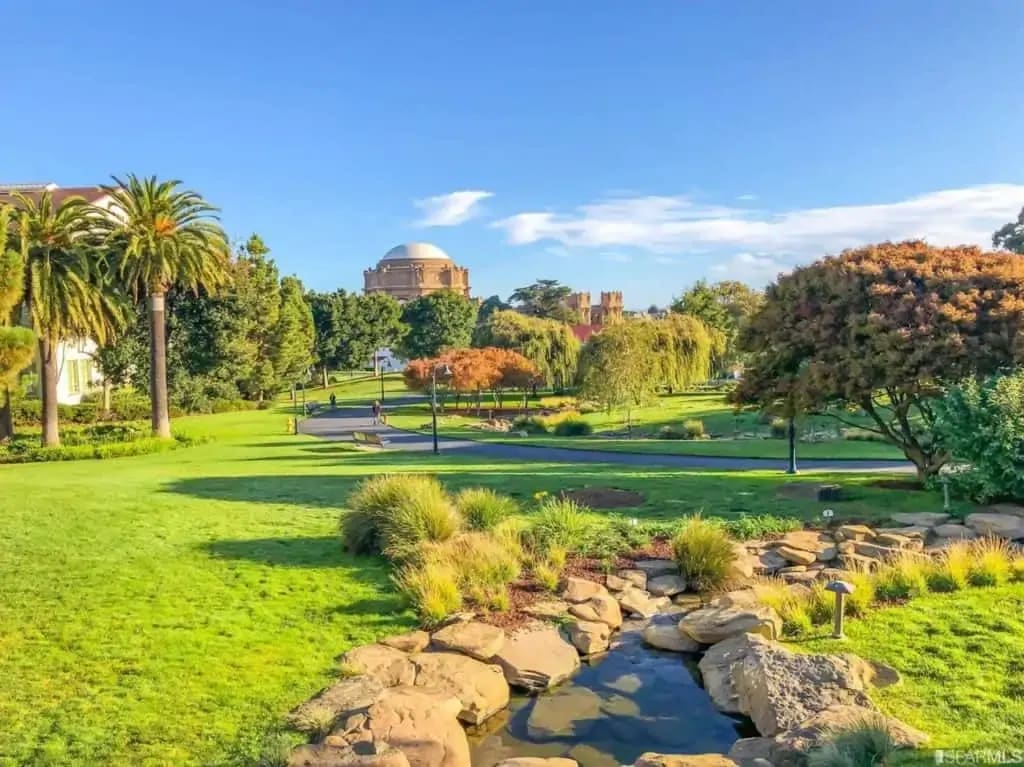 Anna G. Spathis knows her clients will be with her for life and her extensive experience as a real estate developer and designer brings added value to the buying and selling process. Dennis Stavropoulos has firmly established himself as one of the leaders of the San Francisco luxury real estate scene. A real estate agent, developer, and designer of luxury properties, he consistently achieves yearly records in sales prices and volume.
Is there any reason to work with agents who have no personal experience building, remodeling, or negotiating? Would it not be valuable to work with intelligent, experienced agents who have been crafting their negotiation skills and knowledge of building homes for decades? Is there any reason not to work with winners?
If you are looking for experienced real estate agents in the San Francisco Bay Area, please don't hesitate to contact us. You can book an appointment now by clicking on the link below.