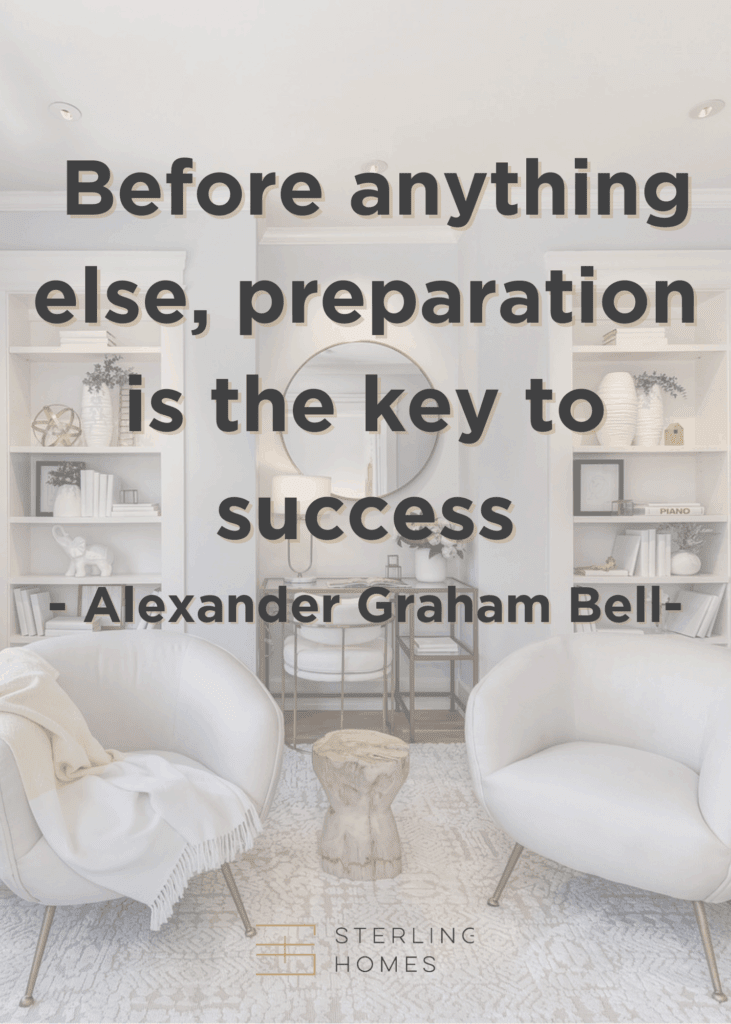 Plan to sell your home this year? We have home seller tips for you. Selling your home is probably one of the biggest transactions you'll ever make in your entire life. Here are some home seller tips to help you prepare your house for sale.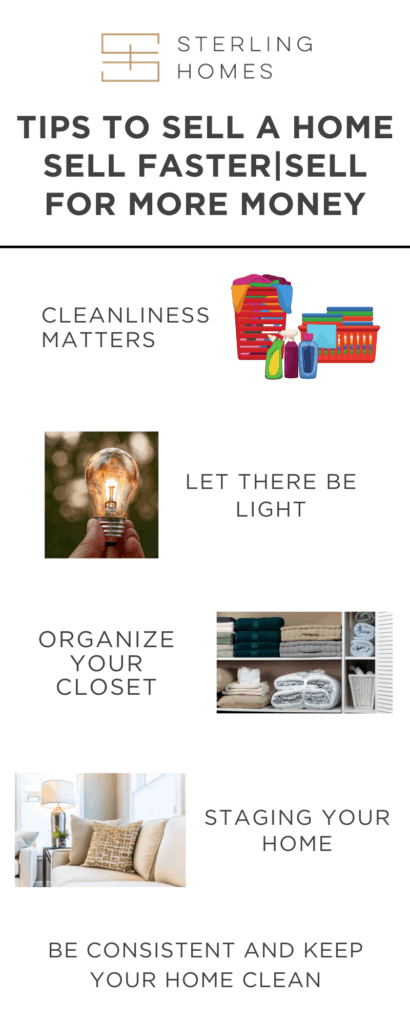 Cleanliness matters
First impressions last forever and a clean place is a safe place.
Of course, the goal is to impress your home buyer and most importantly we want to make sure when they first see your home it will give them an impression that you took good care of your home. Above all, you want home buyers to focus on how awesome your space is, not how messy it looks. 
While you are preparing your home for sale, you should also make sure that it is in as good condition as possible. This can help to speed up the selling process and it will also make life easier on you and the buyer. No one wants to buy a home that is falling apart or that is simply dangerous to live in. 
Clean every corner of your home however, if you're too busy to clean your home consider hiring a cleaning service is a good option.
Find a local real estate agent and once your real estate agent visits your home, they will give you suggestions on what to fix or renovations to make in order to maximize your home's appeal for more dollars when selling. Listen to your real estate agent's advice, so you don't waste money for home renovations that don't pay off when you get to the closing table.
Let there be light
The brighter your home, the greater the chance you sell your home fast. Why? because light makes a huge difference when selling your home.  Home buyers like bright and lighted homes. Here is one of the home seller tips for you to apply when you sell your home and it is very easy to do, often with less to no cost. For instance, if you have scheduled showings, keep the blinds open, make sure all light bulbs are working and are bright enough.
Organize your closet
First, start by removing everything from the closet. 
Second, you will have things that you don't need. Indeed, decide whether to keep, sell, or donate the items.  
Third, organize everything in your closet according to colors to create a fabulous visual effect that will upgrade your closet with very little effort. 
Last, install some small lights to brighten the dark corners of your closet. It will make your closet appear larger and more open. However, don't forget to turn them on with the rest of the lights before showings.
Staging your home
Staging can improve the appeal and value of your home. 
First, you want to make sure the inside of your house is appealing and inviting to home buyers. 
Second, staging will help to pull your buyers' eyes away from the imperfections.
Last, the most important rooms to stage are the living room, master bedroom and kitchen.
Be consistent and keep your home clean
Be consistent and make sure your home is always clean. 
After you have gone through all of these preparations you should still continue to do all you can to prepare your home for sale. It can sometimes take several showings before you receive your first offer. This means your house can sit on the market for weeks or even months.  
Then, try to fix any problems that you can find. Indeed, you will not only want to make your home more appealing to buyers, but you will also want to make it a lot more pleasant to live in as well.
Finally, one of the most important home seller tips is you should look over your finances to make sure that you have enough money to handle the home selling costs. 
Many people who are selling their property neglect to take this very important step and think they have at least a year or two before they will put their home on the market. Understanding the cost to prepare a home for sale and prepare to purchase the next home can be more expensive than you think.
Sometimes it can actually be harder to sell your home if you don't have the funds in place to do it properly. That is why it is so important to do your homework on your finances and make sure that you have everything you need to sell your home. A great San Francisco real estate agent can help you immediately estimate the cost for preparing your home for sale, the time it will take to sell and help you plan for your next home purchase.
Need a realtor in these Districts? Inner Richmond District, Lower Pacific Heights, Laurel Village, Jordan, Pacific Heights, Presidio Heights, Lake District, Central Richmond District. LET'S TALK!
Stay connected
Subscribe to get updates about new listings, open houses, Bay Area monthly market report & our latest blog. Sterling Homes team is excited to share these with you.
---